-> Door technology -> Garage doors -> Comfort
Welcome home
Isn't it a wonderful feeling to come home after a stressful day at work?
And if the comfort of home already kicks in when you drive into the garage, it's a doubly wonderful feeling, especially when it's windy and the weather isn't the best.
Drive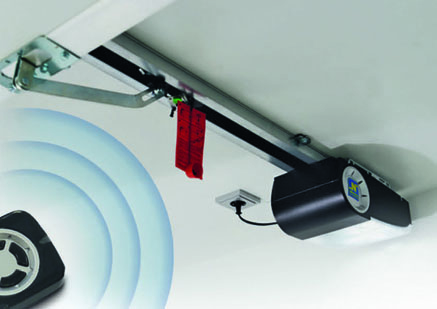 Nowadays, 90% of all sectional doors are controlled electrically. They are easy and convenient. Thanks to the range of the remote control, the door is usually already open by the time the car arrives.
Code keypad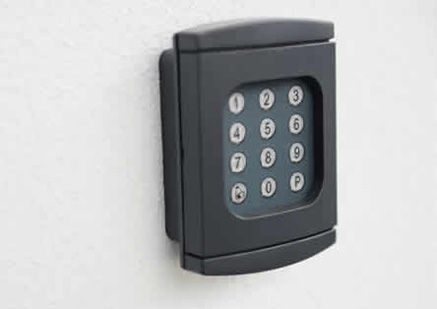 The code keypad allows keyless entry to the garage by entering a freely programmable combination of numbers. Wireless transmission of the opening signal provides superior security.
Key switch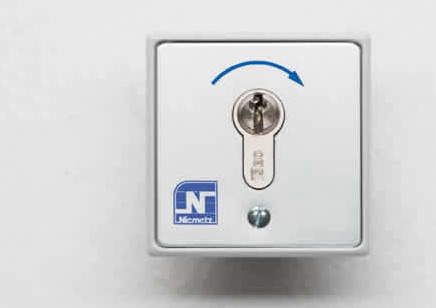 The wired opening version with key is extremely reliable. Both surface mount and flush mount versions are available for installation.
Of course this is only a small sample of the options available with the drive mechanism.
We would be pleased to provide you with more information.