-> Door technology -> Garage doors -> Design
Individuality Made in Germany
Whatever design you decide on, our high-quality surfaces provide your door with the best protection against external influences. This allows you to get years of enjoyment from your garage door.
Appearance
Large panel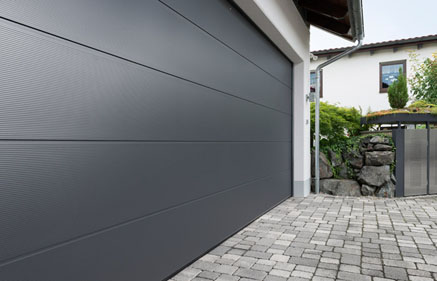 Pure, modern and aesthetically appealing: our sectional doors with large panels. The sections are between 490 and 610 mm in height and are based on the total height of the door to achieve a uniform look.
Medium panel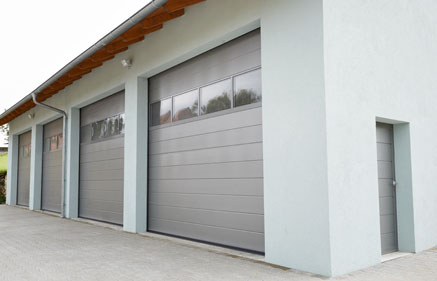 Our medium panel doors feature panels from 240 to 280 mm wide. They give the door a spacious and modern look.
Standard panel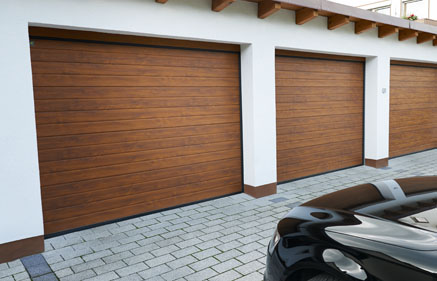 This is the classic in our product range. The 120 to 150 mm wide panels are reminiscent of tongue and groove boards and are a particularly good option with wood grain looks.
Cassette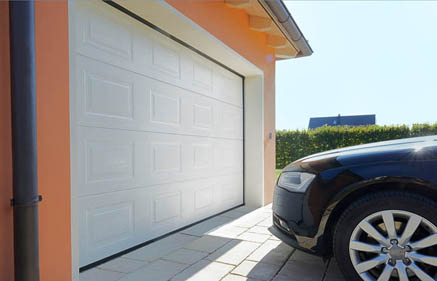 The cassette look features sections with a decorative panelled effect formed by stamping a vertical pattern of rectangles into the surface.
Surfaces
Woodgrain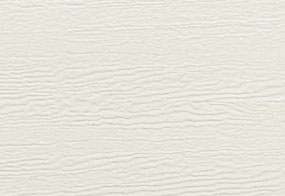 The woodgrain surface refracts the light in many directions. Combined with wood decor, the result is an attractive, low-maintenance wood look.
Micro lines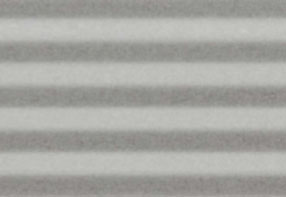 The straight, fine lines refract the light, lending the surface of the door an elegant appearance. The line structure also gives the panels greater stability, making the door less sensitive to impact.
Smooth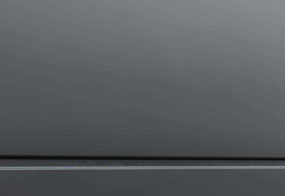 A special trend: Smooth surfaces give sectional doors a particularly high-quality, pure look.
Decorative & colour films, standard paint
Golden Oak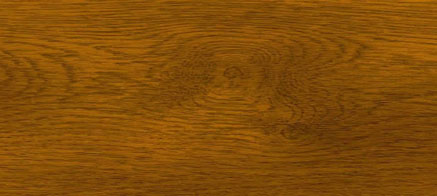 Decorative film
Walnut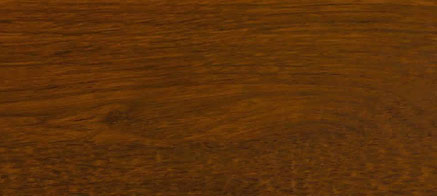 Decorative film
Mahagony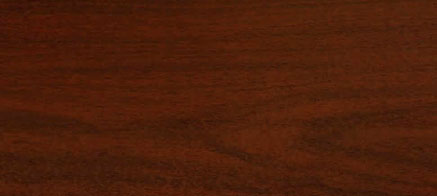 Decorative film
Metallic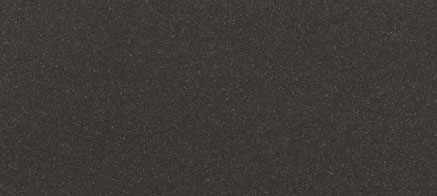 Decorative film
Fir green

Colour film (similar to RAL6009)
Light grey

Colour film (similar to RAL7035)
Grey white

Colour film (similar to RAL9002)
Anthracite grey

Painted (similar to RAL7016)
Sepia brown

Painted (similar to RAL8014)
White aluminium

Painted (similar to RAL9006)
Grey aluminiumm

Painted (similar to RAL9007)
Traffic white

Standard paint (similar to RAL9016)
Special colours in shades similar to RAL
Individual colours according to the RAL scale are available on request, however there may be slight colour variations due to the surface finish. Thanks to paint similar to the RAL scale, the doors can be colour coordinated to any type of cladding design or taste.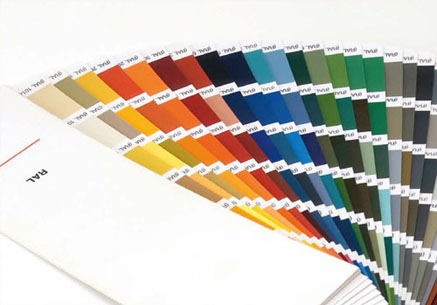 The following table illustrates which combinations of the different design features are possible: