-> System Products -> Profiles + Seals
Profiles and seals
We offer a wide variety of aluminium profiles and seals for aspiring door manufacturers.
Profiles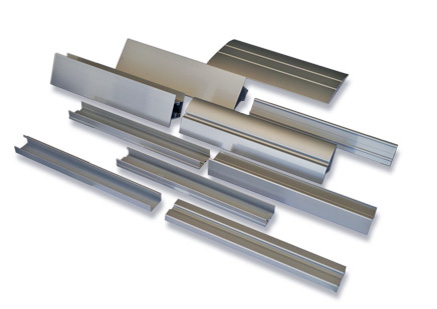 Our profiles provide the answers to endless problems, from lighting strips to wicket doors.
The profiles are stocked as standard in various lengths with a mill finish and EV1 anodised.

Profiles: Data sheet
Seals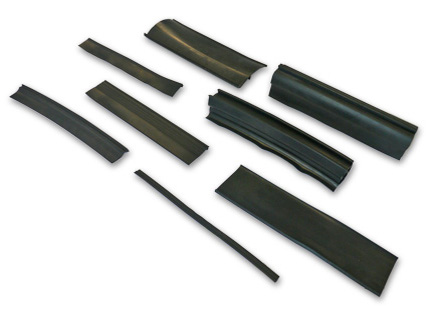 Our high-quality EPDM and TPE seals are specially matched to our aluminium profile series.
The sophisticated design gives you a dense door!

Seals: Data sheet